Well, Christmas is finally over for us... my mother-in-law went home yesterday, and my husband's aunt went home this morning... I'm starting laundry and the haul of toys to the kids rooms! I'm soooo glad Christmas only comes one a year - LOL! I've got a freebie for you today... but before we get to the freebie, don't forget that I've got a sale going on in all of my stores!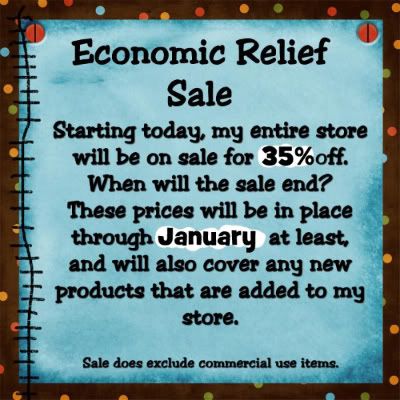 Now on to the freebie! The holidays are over which means you've got LOTS of pictures to scrap... well here's 2 brag book pages to make it a little easier to create gifts for next year or just for your own stash! The adorable kiddos in the prev are not included ;)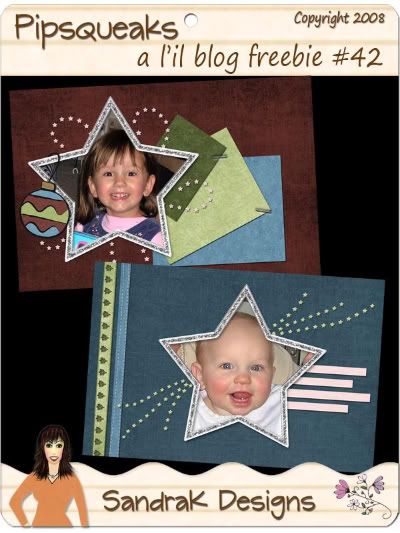 To download the freebie just click
here
!
Please remember these pages are for personal use only. DO NOT link directly to the download or download this freebie and upload to anywhere else. To share the freebie, send friends directly to my blog! Please do NOT share this through any groups or any way other than directing people to my blog. Your help in stopping digital piracy is greatly appreciated.